Pricing for Dove, Quail, & Whitetail Hunting Trips
We know pricing is a consideration when booking your dove, quail, or whitetail hunting trips. At Blackjack Hunting and Ranching, we use the Safari Club International or SCI scoring system for specialty game. The all-inclusive SCI is the most-used scoring system in the world, and it is based on horn measurements, with no deductions for asymmetry.
Often, hunters measure the success of whitetail hunting trips by the size of the trophy game they've taken down. We also base our pricing off of the SCI gross score of the animals you've killed. Pricing for whitetail hunting trips at our South Texas ranch is as follows:
*Daily Rates not included
Hunting Policies For All Hunts
Day Rates are charged at the beginning of first day of hunting
Wounded or lost game is charged at 100%
Method of take include rifle, bow
Prices do not include gun rentals, ammunition, airport-pickup, hunting licenses or gratuity
All dates booked require a $1,000 dollar deposit in order to be reserved. If reservation is cancelled 45 day before hunt there is no penalty. Anything within 45 days of hunt will be fined at 100% of deposit.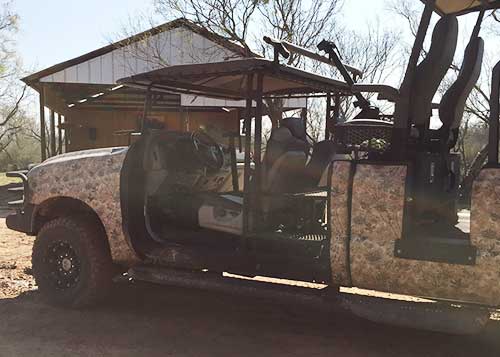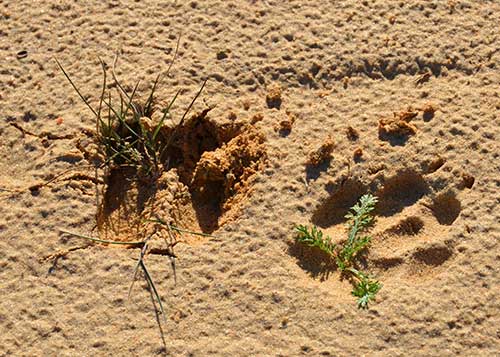 Executive Package
150-160 SCI Gross Scoring Deer, Lodging and Meals – $5,750
If you have a food allergy (nuts, shellfish, gluten, etc.), be sure to contact us prior to your stay so that we can make the appropriate arrangements to accommodate your dietary needs.
Up to 139 SCI Gross –  $2,500
140 to 149 SCI Gross – $3,750
150 to 159 SCI Gross – $5,250
160 to 169 SCI Gross – $6,500
170 to 179 SCI Gross – $8,500
180 to 189 SCI Gross – $10,500
190 to 199 SCI Gross – $11,500
200 to 210 SCI Gross – $12,500
210 SCI Gross– begins at $13,500
$150 per inch up to 299 SCI Gross
300 and up SCI Gross – pricing upon request
Males up to 20" – $2,000
Males over 20" – $3,000
Up to 34" – $2,500
Over 34" – $3,500
Quail Hunting
$1,750 per guide per day
$500 per hunter per day
*number of guides is dependent on hunting party size or special request
Dove Hunting