Guided Deer Hunting & Quail Hunting in South Texas
Located in the heart of South Texas' trophy deer hunting region, Blackjack Hunting and Ranching is a hunting ranch and habitat to an extensive, high-quality deer herd as well as a quail and dove population.
We offer the quintessential South Texas hunting experience to both newcomers and seasoned hunters alike. Don't waste those precious months of quail and deer hunting season — head to a South Texas hunting ranch sure to get your heart pumping and adrenaline racing.
No one knows the terrain of our South Texas hunting ranch better than our staff. We offer guided hunting trips so that guests can take full advantage of the game our grounds have to offer.
First-time hunters and those seasoned in bird and deer hunting will appreciate their expert advice and camaraderie. You'll find the trophy animals you're searching for on guided hunting trips at Blackjack Hunting and Ranching.
Searching for the next buck to crown your trophy room? Or excited to experience deer hunting for the first time?
Our South Texas hunting ranch offers the region's best deer hunting, thanks to the quality of the black buck antelope, trophy axis, and whitetail deer that we breed for our herd. We carefully pick what we stock our ranch with, ensuring that it mixes with the natural game aldready indigenous to the golden triangle. Any specimen you bring home after deer hunting at our ranch is sure to earn a spot in your trophy room.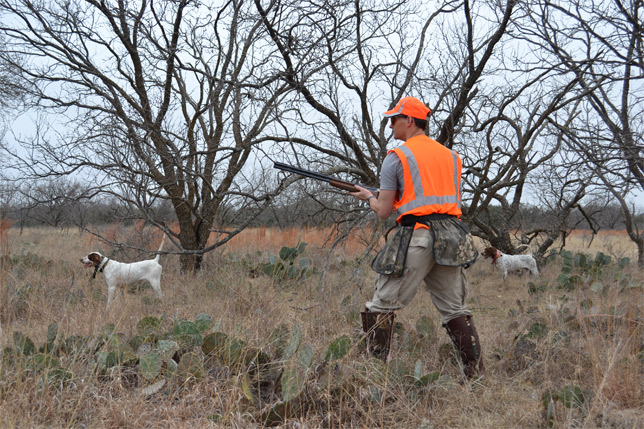 Quail hunting is also part of the hunting experience at our South Texas ranch. Nothing can replicate the excitement of seeing wings overhead, then making your shot spot on. Wild quail are a great target for first-time shooters; bring your family along for a quail hunting adventure they'll truly enjoy!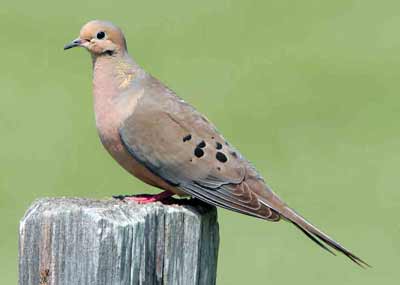 In addition to quail hunting trips, Blackjack Hunting and Ranching is also known for dove hunting. Whether it's your first time pursuing a flock or you've enjoyed dove hunting every year since your youth, we'll deliver the hunting experience you seek.